Smartraveller Update:
If you're an Australian citizen in Israel or the Occupied Palestinian Territories and want to leave, and do not already have plans to depart through commercial options, register with the Department of Foreign Affairs and Trade's crisis registration portal.
Register here: https://crisis.dfat.gov.au/crisisportal/s/
Keep your registration details up to date so we can contact you. If you have already registered with DFAT you do not need to register again.
We will communicate directly with registered Australians on the detail of flight departure options.
Read more: smartraveller.gov.au/israel
Update Regarding Passport Services:
Online lodgement of passport applications is now available. Please see our passports page for eligibility and further guidance.
Ambassador's Message
Welcome to the website of the Australian Embassy in Tel Aviv. I'm delighted to be here in Israel and look forward to advancing the dynamic bilateral relationship, and especially working with the Australian-Israeli community.
This site contains a broad range of information on the Embassy's services.
The information and links on this site are aimed at answering the most commonly asked questions about Australia. The site covers services for Australian citizens, as well as information on immigration and visas.
The site also contains links to the Department of Foreign Affairs and Trade and Australian Government websites. These links are designed to assist those looking for information on trade, tourism, cultural, aid or other Government services.
It's an exciting time in the bilateral relationship, with growing commercial, investment and innovation linkages and strong people-to-people links. I look forward to working with you.
Ralph King, Ambassador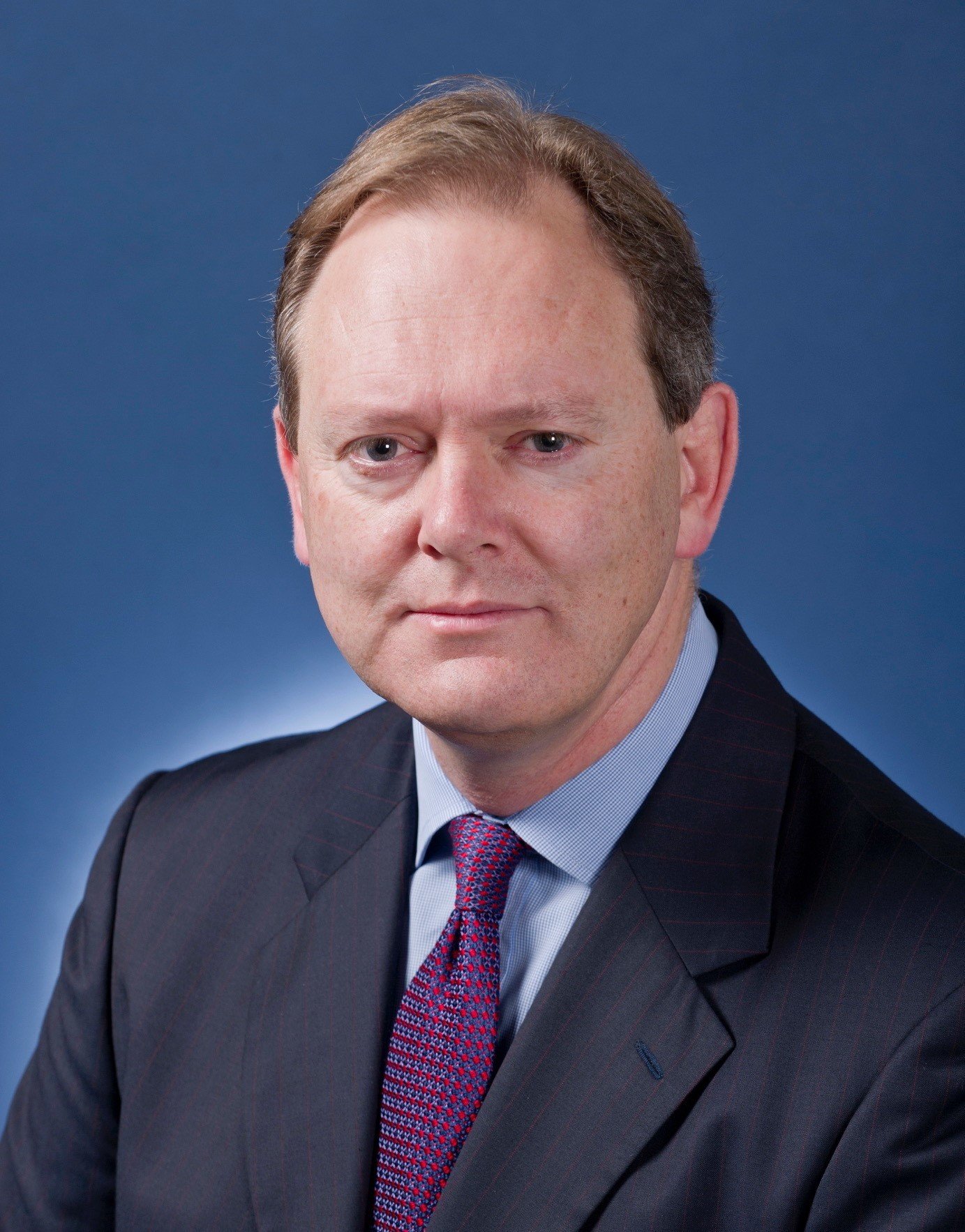 For passports or notarial services
For information on how to apply for or renew a passport, click here.
Australian visas, immigration and citizenship
For information on travelling to Australia or applying for citizenship, click here.
Smartraveller
Smartraveller has the latest, authoritative travel advice so that you can be informed and prepared about overseas travel. Subscribe to receive travel advice updates - by simply supplying your name and email address - straight to your inbox.
You can now also subscribe to the new SMS service - by supplying your mobile number - to receive critical alerts in the event of a crisis overseas.
In a crisis, Smartraveller will activate a crisis page on its website. It will make it easier for you or someone you know to contact the Australian Government if you need help. It will supplement the consular emergency hotline.
Visit: www.smartraveller.gov.au to subscribe or connect with Smartraveller on Facebook and Twitter.
If you require immediate assistance you can call the Consular Emergency Centre on +61 2 6261 3305 from overseas or 1300 555 135 from within Australia.